This page describes all the armors in a quick and simple matter. Created by PSPKyle.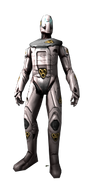 First obtainable armor that is extremely unreccomended for all players.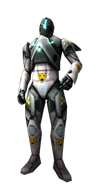 Second obtainable armor that is capable of reaching extreme heights.
Infiltrator
Edit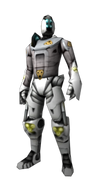 Third obtainable armor that has the ability to sprint like no other armor.
Exoquatic
Edit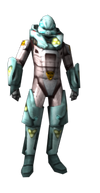 Fourth obtainable armor thats specialty is swimming speed but has mediocre stats in all areas.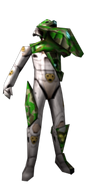 Fifth obtainable armor that amplifies damage while cloaking itself.
Sixth obtainable armor that is almost the same as Sniper but trades off targeting and a bit of cloaking for more armor and jump.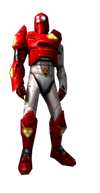 Seventh obtainable armor that has high defensive and jumping capibilites and is a close-quarters-combat armor.
Eighth obtainable armor that is the same as Infantry but has higher amplifing properties for reduced jump.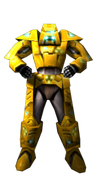 Nineth obtainable armor that has extreme defensive capibilites but is overall slow.
PSPKyle 02:18, July 12, 2010 (UTC)
Ad blocker interference detected!
Wikia is a free-to-use site that makes money from advertising. We have a modified experience for viewers using ad blockers

Wikia is not accessible if you've made further modifications. Remove the custom ad blocker rule(s) and the page will load as expected.